Looking for A Large Warehouse Storage Space?
The Whole Move Company offers warehouse spaces, mini-warehousing and bulk storage
The Whole Move Company's convenient and flexible large warehousing spaces ranging from 125 sq ft to over 5,000 sq ft. are designed for businesses that need to store equipment of large sizes or large quantities. Our warehouse storage locations are secure, safe, dry and competitively-priced.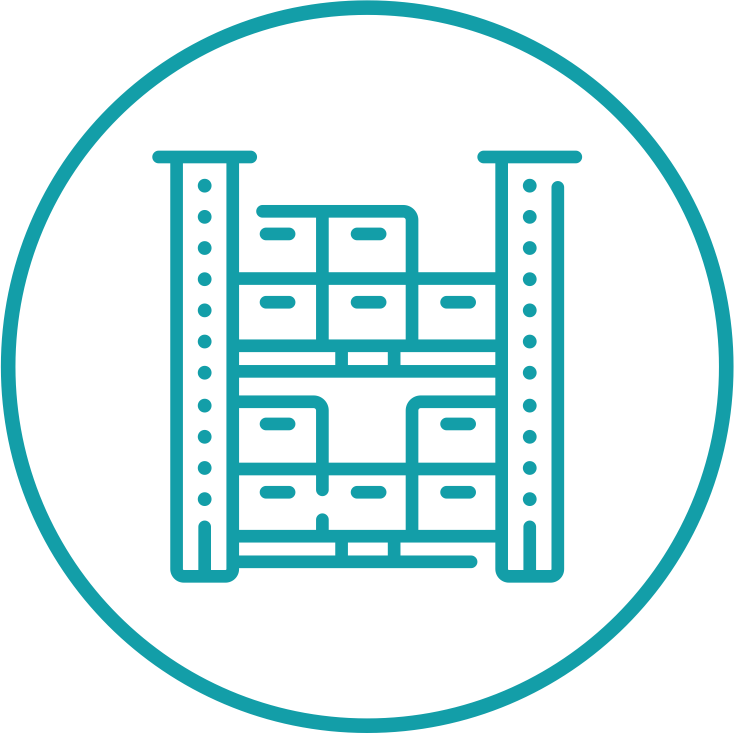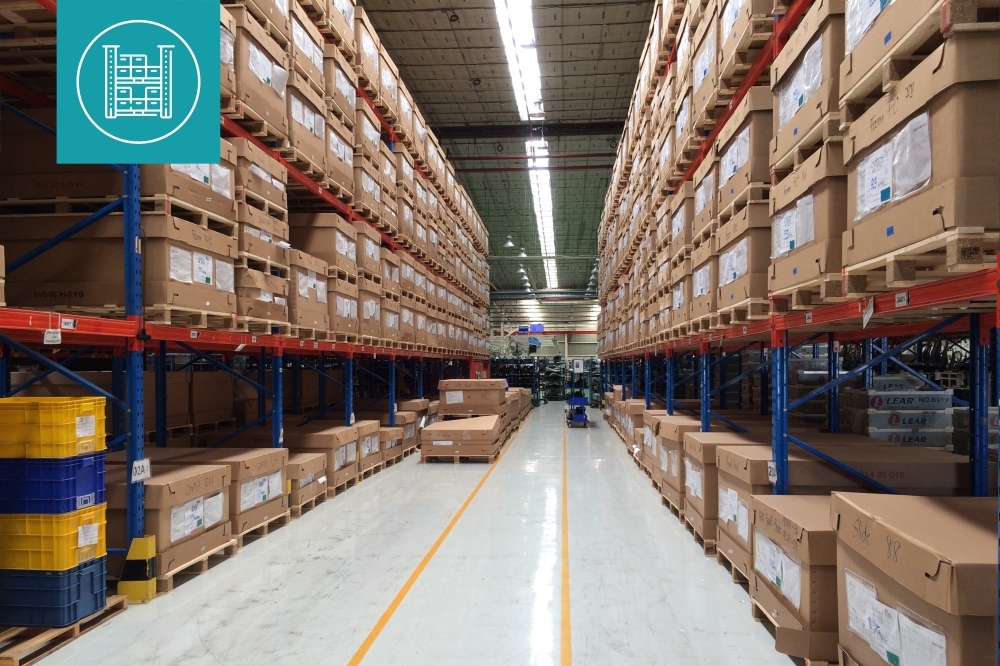 Our modern purpose built warehouse storage facilities are conveniently located right across the UK. We handle the packing of your business possessions and seal them in secure containers to avoid any potential damage. Numerous security measures are in place at all our sites including 24Hr CCTV monitoring & recording, intruder alarms, smoke detectors, perimeter fencing and on-site security staff. We can also build storage containers to your custom needs.
Once your possessions have been packed and stored, we'll provide you inventory list of your possessions as well as record them in our retrieval system. Using that system if you need to retrieve something, you simply make a request, book a visit and our staff will make sure your items are available and ready for you before your arrival.
Super Flexible
Our warehouse storage solutions are super flexible. You can upsize or downsize your space whenever you want and you can rent these spaces for as little or as long as you need.