Looking for Secure and Flexible Business Storage? 
The Whole Move Company offers business storage services at extremely competitive rates
The Whole Move Company offers convenient local storage on your terms. We offer a variety of short and long term storage services with no lock-in contracts. Our facilities are fully-secure with CCTV & alarms installed and 24hours manned security staff.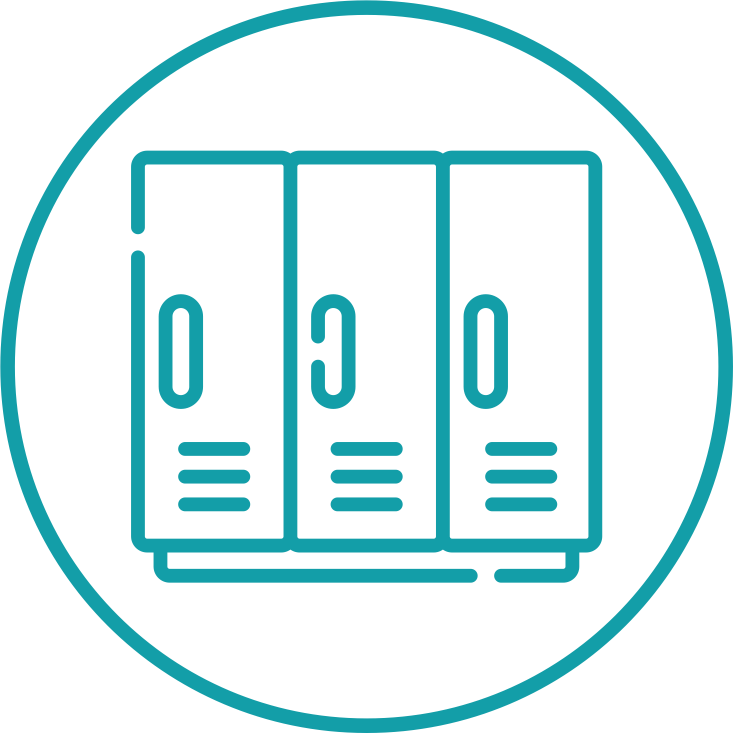 Regardless of your business size, The Whole Move Company can accommodate storage needs on very flexible terms. With over three decades in the removal industry, we definitely know what businesses need when they are growing, downsizing, or simply trying to free up office space.
Our storage facilities are clean and well-maintained to ensure the best possible environment for all your business equipment and documents. We use modern handling methods to ensure that all your items are stored safely. Each of our storage location is CCTV monitored and recorded. Modern alarm technology, access control and PIR-activated night-time floodlighting are some of the security features of our storage locations through out the UK.
Drop Offs or Pickups
Customers can either bring their goods to us as self-storage, or let our expert removal team carefully bring your items to our secure storage facilities.
Flexible Spaces
Customers pay only for the space or volume they use, not the vast empty space they don't. This help save our customers up to 40% off their typical self-storage costs.
Customer Access
All our customers can access their stored goods at our conveniently located storage facilities whenever they need to, with 24 hours' notice.
Redeliveries
Customers can either pick up their goods from our secure storage facility, or arrange for redelivery locally or nationally using our expert removal team.