Planning a major relocation and want expert move managers? 
The Whole Move Company's expert Move Project Managers can help
Relocating business is a daunting task and requires a lot of planning and management. Our specialist Project Managers will work along side you to create a move management strategy plan that can save time, reduce costs and make process smoother and efficient.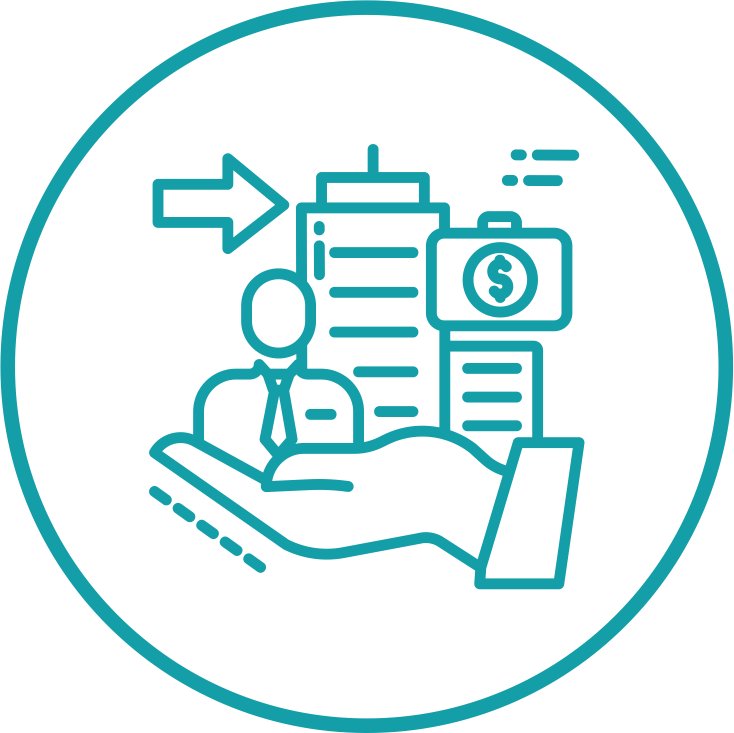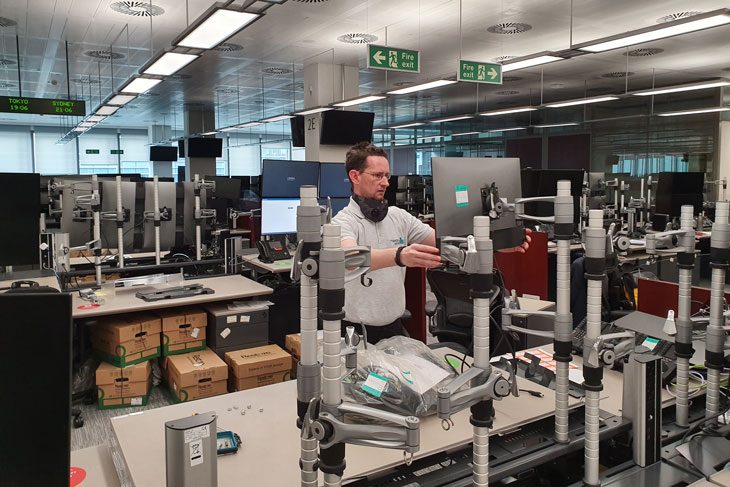 The Whole Move Company has undertaken a huge variety of Project and Move Management jobs for a wide range of customers throughout the UK. Our fully trained Project Managers will start with a pre-planning stage of Business Relocation through understanding what your business wants to achieve. They then look at the schedule, deadlines, packing requirements, space planning, transportation methods, budgets and storage needs to ensure that every aspect of your move is covered.
Our Project Management team will prepare a detailed relocation plan and take briefings from your company's nominated management individuals. They will ensure that your move goes smooth and without any disruption to your regular business operations.
Pre-Planning
We evaluate the existing workplace and tangible assets of the business that are to be relocated to new premises and assign an experienced Project Manager to oversee your move. They will then be your single point of contact, managing every detail of every project – from start to finish.
Formal Plan
We formulate a detailed Move Plan, interact with all stakeholders and arrange all the resources required for seamless move.
Post Completion
Your assigned Project Manager will provide full hand over at the point of completion and will remain available to contact to assist you and your users in the transition to your new environments.