Looking for Removal experts for Specialised Relocations?
TWMC Specialist Removal team has over 30 years of experience handling specialised relocations
Our Specialist Removal team has helped various public and private sector organisations who had individual and very specific needs that extends beyond a typical commercial relocation. We have helped businesses move their super heavy equipment such as safes and machinery or ultra delicate items such as artefacts, artworks and antiques.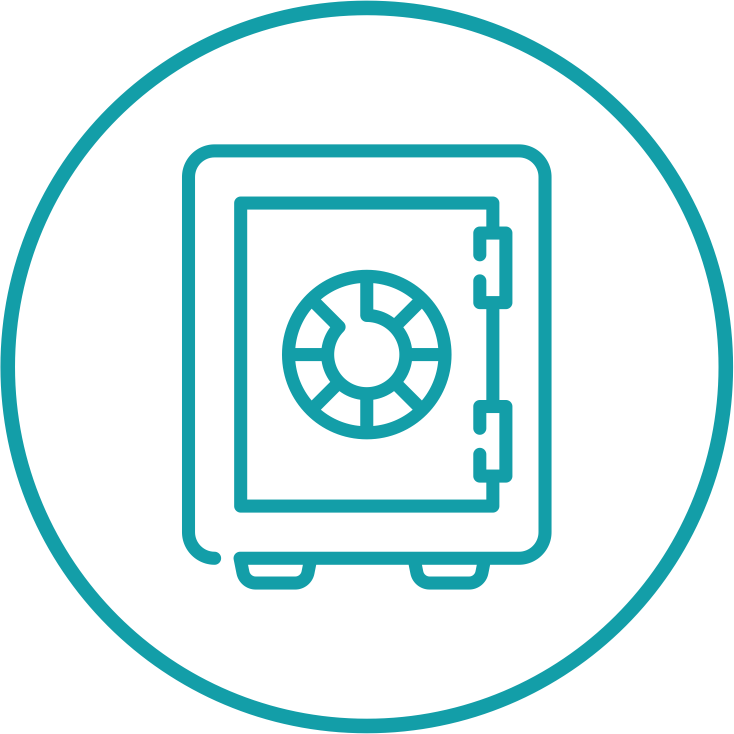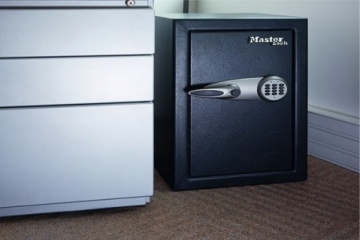 The Whole Move Company is fully capable of handling your super heavy or ultra delicate items. We can help organisations including but not limited to museums, universities, colleges, libraries, and manufacturing facilities that demand extra attention to detail and require the right skillset to move their specialised items safely. Our extensive knowledge and experience in planning and executing specialist relocation projects is phenomenal.
Our team is available to work outside standard hours to make sure that there is no potential conflict with on-site staff and the general public. We can help move a library over weekends and heavy gym equipment overnight. We follow industry best practices, health & safety work methods, and our risk assessment processes are second to none.
Safes and Machinery
You have an ultra heavy safe in your office that you want to move or dispose off? Our specialist removal team has required skills and tools to move your items safely and timely. We can also assist with removal of office pods and heavy industrial machinery from your warehouse or production facility.
Museums, Galleries and Libraries
We offer tailored relocations for moving libraries and archives, including sequential packing to facilitate accurate re-shelving. We can handle risk-free removal and transport of precious artefacts, artworks and antiques.