Your business requires constant moving and changes? 
The Whole Move Company provides Business-Class level of ongoing support
Businesses are becoming more and more agile everyday, with increasing demand of dynamic workplace environments. The Whole Move Company can support such constantly changing business needs through our dedicated team or our call-out team on flexible basis.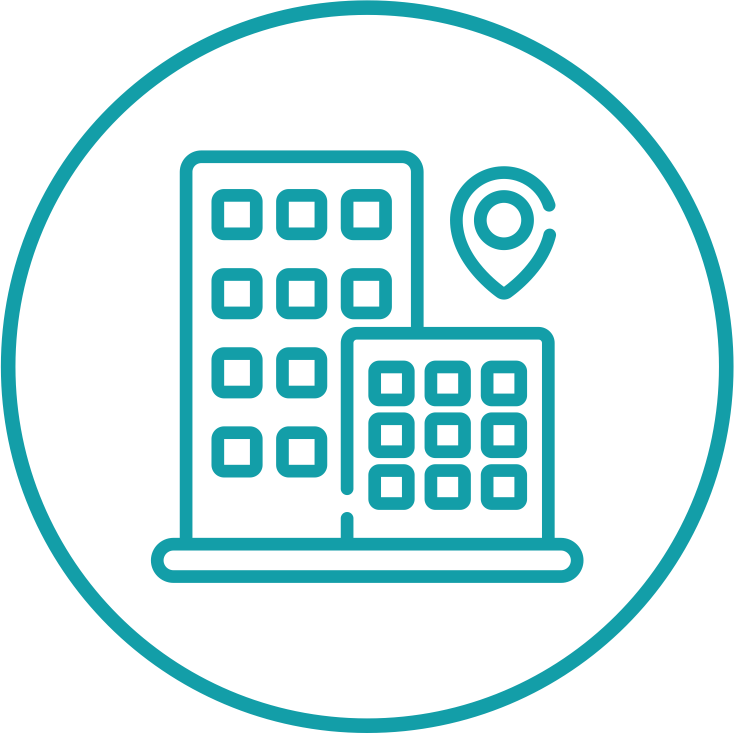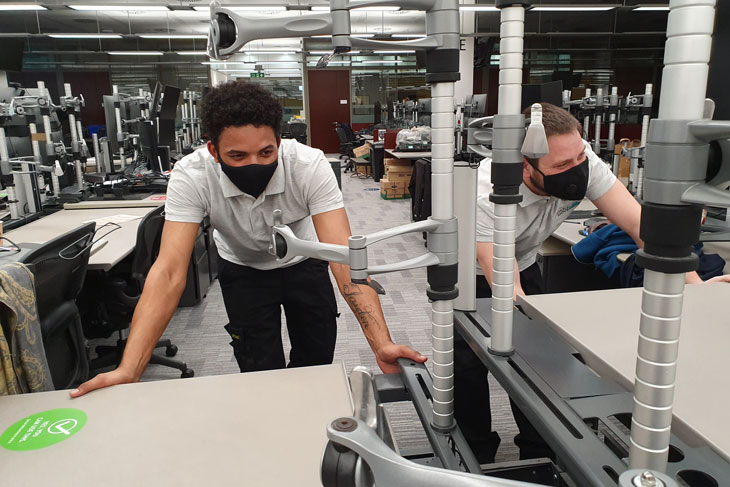 The Whole Move Company offer bespoke solutions to fully suit your company's growing needs. Our comprehensive Moves & Changes service is designed to support your day-to-day requirements, including space planning, porterage, refurbishment, technology setup, etc. Our dedicated Moves & Changes team can work as an extended part of your in-house operations to help you through even the smallest of business change.
Our fully trained, uniformed and security vetted staff can work closely with you on-site to ensure that your evolving workplace requirements are taken care of as soon as they develop on a daily, weekly or monthly basis. Alternatively, we can also support you with our call-out team on flexible basis as and when you need them so that you can focus on core operations of your business.
Contract Management
Our dedicated team will work as an extension to your team to plan, manage and execute all aspects of your dynamic workplace Move & Changes requirements.
Porterage Services
Our team can help you with ad-hoc, small, and single moves of individual pieces, entire rooms and floors of buildings through our flexible porterage services.
Furniture Services
Our team can help you plan, propose and install new furniture configurations to meet changes in your workplace layout. We can also help with furniture audit and replacement.
IT Services
Our Moves & Changes team are well trained in managing and handling IT decom and recoms. Ensuring your IT equipment is correctly decommissioned, handled and recommissioned in its new location, either to your specifications or to a like-for-like state per user with an improved standard of cabling. Any redundant equipment can be removed and WEEE recycled as required.