Moving office and need help with IT Relocation? 
We have dedicated IT teams for the relocation of your delicate technical equipment
Our IT Relocation team includes expert technology Project Managers and IT Specialists who recognise the importance of security of data and IT assets of your business. With years of extensive IT Relocation experience, we ensure that your IT Move is seamless and downtime is kept to absolute minimum.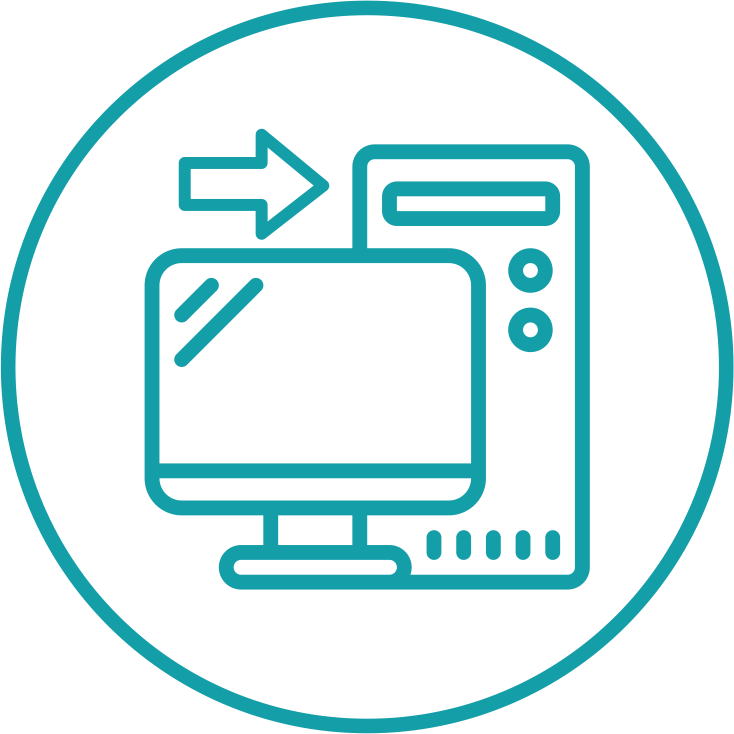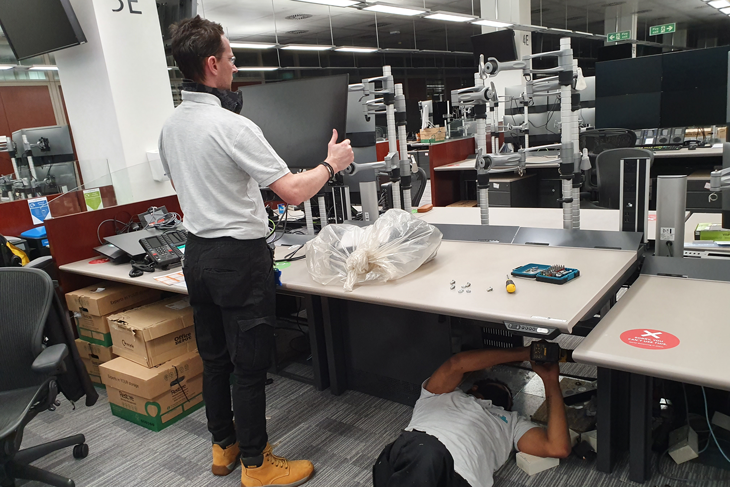 The Whole Move Company led by its expert team of Project Managers can support all your IT Relocations requirements without a hassle. Our dedicated Project Manager will work closely alongside you and your technical team to devise an IT Move plan that is as flawless as possible. Our utmost priority would be the least downtime to your business operations. Once your reinstallation has been completed successfully, our team will be on hand to ensure your any post-move issues are taken care of.
If you are planning to roll out new IT infrastructure as part of your move, our expert IT Project Managers and Engineers are readily available to support you. We will assist with secure storage of your new IT equipment while the rest of the move is happening. Our delivery team will then deliver your new equipment and our IT Engineers will setup, install and configure your IT infrastructure making it fully ready for the end-user.
New Equipment Roll Out
If you are looking to replace your existing IT infrastructure with new equipment as part of your move we can help roll out new hardware to take the burden off on your IT department.
IT Reuse & Recycling
If you have IT & Telephony equipment which is outdated for you and no longer needed, our expert technical team is available to you for a secure and safe recycling of your IT equipment complying UK's WEEE directive and Controlled Hazardous Waste legislation.