Does your Business need Multi-location Storage solutions?
The Whole Move Company has nationwide secure storage locations available for you
If you are looking for a secure storage location near you or if your business requires multi-location storage to meet your specific business demands, The Whole Move Company has convenient and affordable storage solutions for you. We have partnered with top rated Storages and Warehouses in all parts of the UK. All our storage locations are flexible and you can rent them for as long or as short as your business requires.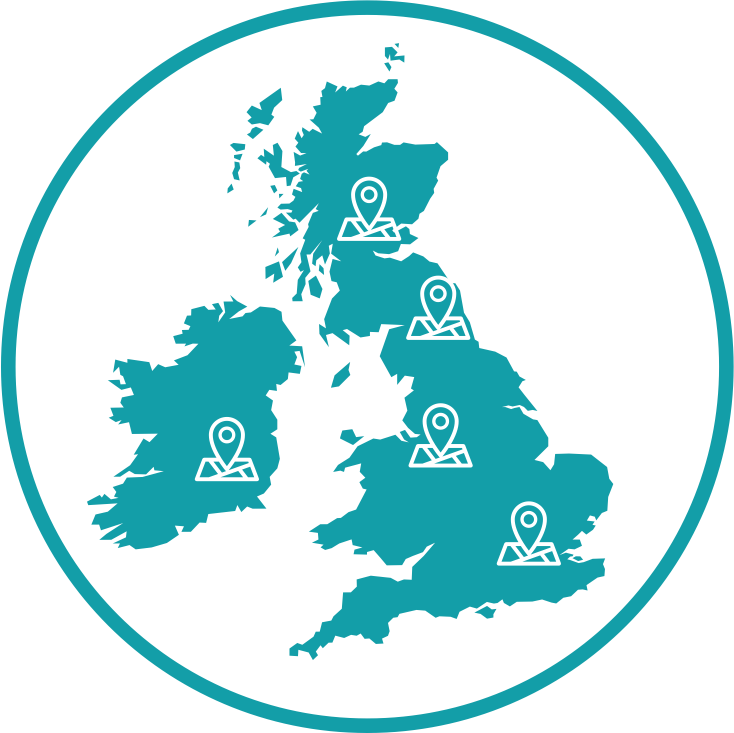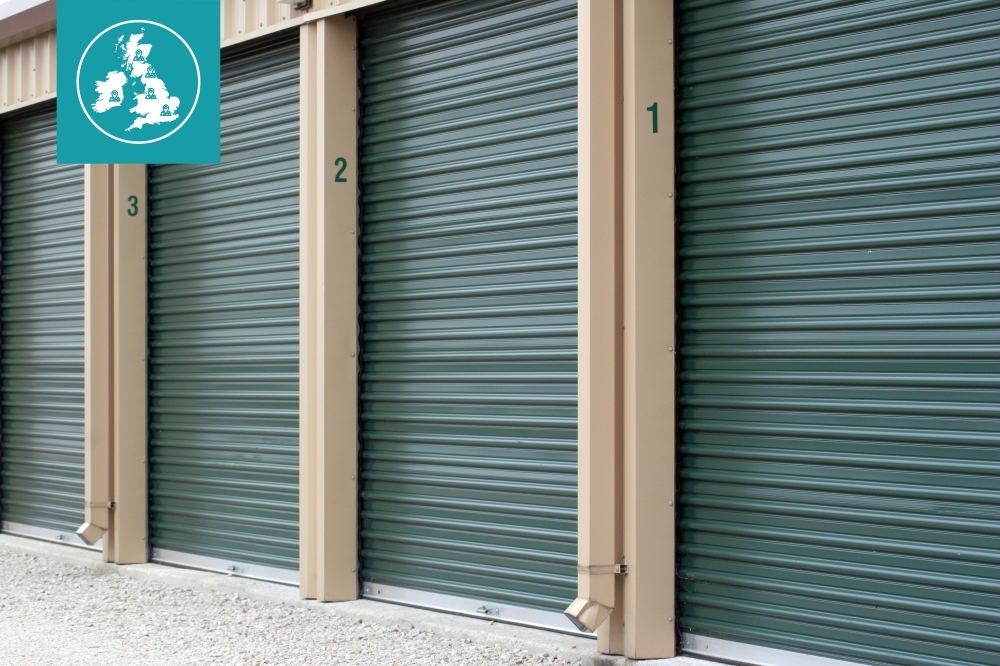 The Whole Move Company partners and works with a number of national and local storage facilities across England, Scotland and Wales that have 24Hr monitoring and manned security. With over 100 stores nationwide in our partners portfolio, including London, Manchester, Birmingham, Glasgow, and Edinburgh, we are best equipped to serve your business storage needs.
All small and large businesses are catered for, with no business rates and simple contracts. Whether you are looking for a long terms or short term storage, our expert Removal & Storage specialists are available to assist with your specific storage needs. Most of our storage partners offer great incentives for our customers so take advantage of these offers.